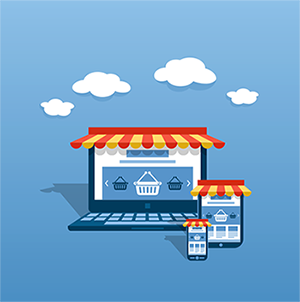 Shop Online
We're always glad to see you in the store - but next time you're in a rush, consider our online shopping service! Order, drive up and pick up!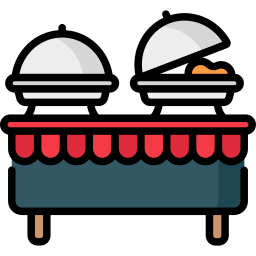 Catering
Whether you're serving 10 people or a thousand, your next event is sure to be a hit with Uptown Grocery Co catering. We have a new number for regarding catering orders, consultations, appointments, questions and in-house communication. (405-779-5371)
Mon-Fri from 8:00 a.m. – 5:00 p.m.