Uptown Grocery Co is committed to the health and safety of our customers and staff. Due to COVID-19 concerns, ALL SALES ARE FINAL until further notice.
Please keep this in mind when purchasing. We remind you to shop only for your weekly needs so product is available for everyone. We appreciate you and your continued patience during this time.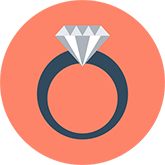 Weddings
We would be honored to be part of your special day with decadent cakes and desserts, handcrafted blooms and bouquets, and savory spreads and entrées.
Go to Weddings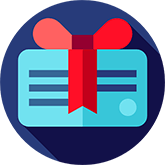 Gift Cards
Pour your love through our Gift Cards! Give others the chance to be pleased by our amazing shopping experience.
Go to Gift Cards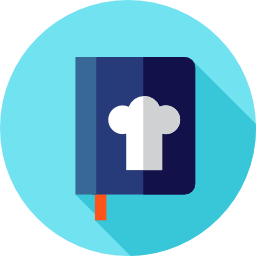 Recipes
Find and share everyday cooking inspiration. Discover recipes based on the food you love.
Go to recipes
Sign up now and receive our weekly offers directly into your inbox...